Explore Kingman's real estate with Kingman Premier Properties, where enchanting landscapes meet diverse homes.
As the experts in Kingman's real estate, we at Kingman Premier Properties celebrate the enchanting landscapes that define our region – the Hualapai Mountain Area, the Foothills, and Lazy Y U. In the embrace of these captivating terrains, we unveil a diverse array of homes that embody the essence of Arizona living.
Just minutes from downtown Kingman lies the Hualapai Mountain Area, a haven of natural beauty where lush greenery, towering Pinon Pines, and abundant wildlife create an idyllic escape. Homeownership here, whether year-round or as a vacation retreat, offers respite from city life amid four distinct seasons, occasionally dusting the upper elevations with snow. The allure of this area rests in its unparalleled natural beauty.
Navigating the historic Route 66, we guide you through the mesmerizing Peacock Mountain range, revealing rolling landscapes and cooler climes. Beyond the path lie treasures like Valle Vista, Hackberry, and Peach Springs, characterized by multi-colored mesas and a historical charm that harkens back to a bygone era. Downtown Kingman's architectural tapestry showcases the fusion of time, from 1800s homes to miner cabins and more. Amidst this historic richness, vibrant social life thrives with breweries, restaurants, and weekly events.
Central Kingman offers an array of living options, from hillside horse properties to cozy brick homes, all conveniently connected to amenities. Our guidance extends to golf course communities, where the Cerbat Cliff Golf Course presents beauty and challenge, while Valle Vista Country Club and Golf Course offer panoramic views and championship experiences. Tranquility awaits in the Cerbat Foothills, where vast landscapes and captivating vistas promise an escape from the urban rush. Heading eastward, communities like Cedar Ranches and Willow Creek Ranches offer cooler climates and lush vegetation just a short drive from the city. 
In every corner of Kingman, we, at Kingman Premier Properties, are dedicated to unveiling remarkable real estate opportunities, combining expertise with a deep understanding of the local canvas, to help you find a home that perfectly complements the masterpiece that is Kingman.
Most homes in the downtown area date back as far as the 1800s with a boom during 1910-1940. The architecture is truly beautiful with Queen Ann cottages and bungalow homes as well as early miner cabins with wood porches and red brick and adobe to Neo Classical and Neo Colonial and many others in between making the downtown area very unique. It is also the social hub of Kingman, with breweries, restaurants, and weekly events and entertainment. The revival downtown in the last 10 years has jumped leaps and bounds and sports our museum, parks and county/city buildings, 1939 Masonic Temple, 1903 Circa Elks Lodge and Kingman Santa Fe Depot still operating today. If you like the nightlife…our quaint homes or statuesque Victorians, this is the area to be in.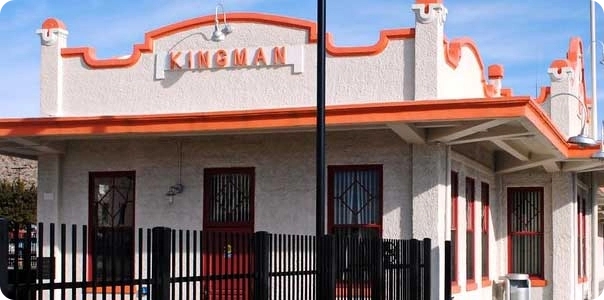 Hualapai Mountain Area, the Foothills and Lazy YU
This breathtaking mountainous area above Kingman is only minutes away from downtown and is full of lush greenery, Pinon Pines, wildlife and endless hiking and biking trails as well as spectacular views. Homeownership on the mountain for many is year-round with some vacation homes for those escaping the heat and hustle and bustle of other cities within the tri state area. This is an area that sees all four seasons during the year with a little snow to contend with at the upper elevations. The beauty of the area is unsurpassed.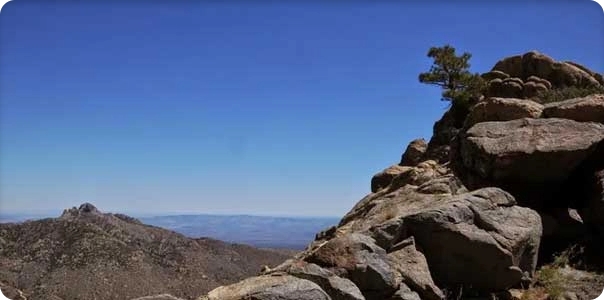 This area encompasses the areas north out of Kingman and climbing into a higher elevation against the Peacock Mountain range that has rolling terrain with vast meadows, trees and cooler weather. This route follows the original Rt 66 Hwy, and you pass the Valle Vistas area as well as the Historic communities of Hackberry, Antares and Peach Springs and beyond all the way to Seligman. Multi colored Buttes and Mesas and the edge of the Grand Canyon and beyond.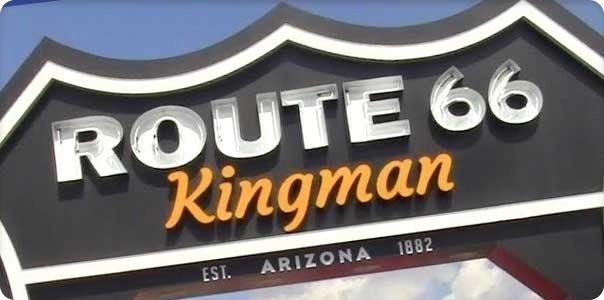 This area encompasses most of Kingman homes. You can find many small subdivisions that grew out of the expansion of Kingman with easy access to shopping, medical, restaurants and banking. Up against the hillside for the larger horse properties or homes of brick and stucco that scatter through miles of Kingman Proper. Subdivisions such as Golden Gate, Bank Airport, Legacy, Walleck Ranch, Belle Vista, Castle rock, Ridgeview, Fripps Ranch, Granite Bluffs. All within easy access to amenities and community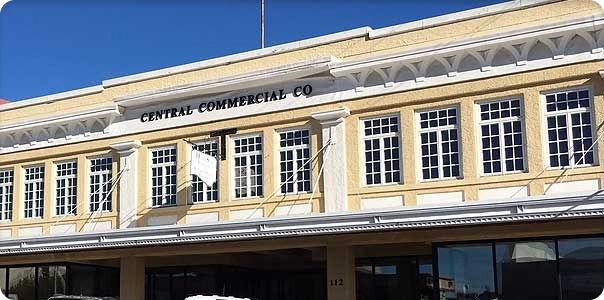 Climbing in elevation from Kingman at 3400' are the communities of Cedar Ranches and Windmill Creek and Willow Creek Ranches. These areas are for those who want to live away from the city, but not too far and want cooler weather and lots of green vegetation. These parcels are 5-40 acres or more and a short drive into Kingman (20-50 minutes), Rolling terrain with beautiful sunrises and sunsets.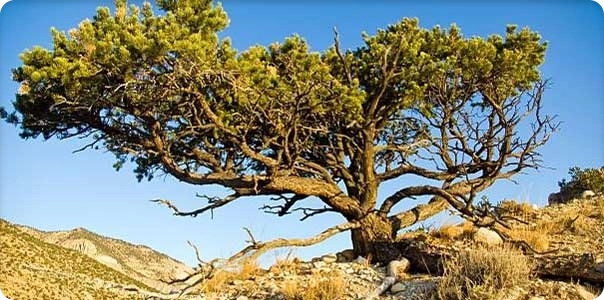 This area as you go northwest out Stockton Hill, follows the Cerbat/White Hill Mountains with beautiful views, sunsets and the mountain mesas of Bull Mt. Camelback and more. Typically, this area has large 1 acre plus parcels to larger ranch properties of 40 acres or more. There are many subdivisions with Fountain Hills, Desert Mountain Estates, Cerbat Ranches, Vock Canyon, Juniper Lake and Sunward Ho Ranches. For those who want to be close to the city but away from the typical subdivision and yearn for more space around them, this is an area where you might find that elbow room and peacefulness. Enjoying the stars away from the city lights is a big bonus as well.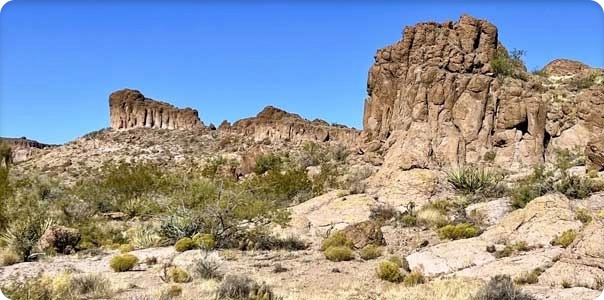 This beautiful and challenging golf course has been around since the 1930's and is still going strong for casual golf and tournament players. Country Club Canyon Estates boasts beautiful homes around the golf course and ranges from mid $300K-$800K. The beauty of living in our community is that you can have your golf cart licensed to run on the street so you can go straight to the golf course or down the street to the neighbors. No Hoa fees to contend with either.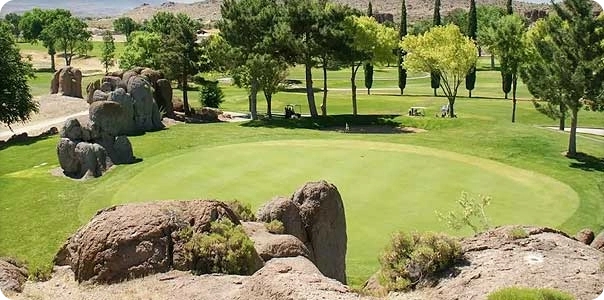 Valle Vista Country Club and Golf Course
Nestled amidst beautiful and majestic panoramic views of the Cerbat, Hualapai, Peacock, and Music Mountain ranges in northern Arizona lies the community of Valle Vista, a glittering jewel in the desert just 17 miles northeast of Kingman, AZ.
Located along the longest remaining stretch of fabled US Route 66, this unique community, with over 3,000 affordable homes on larger lots and offers challenging 18-hole golf on a championship course with dramatic views.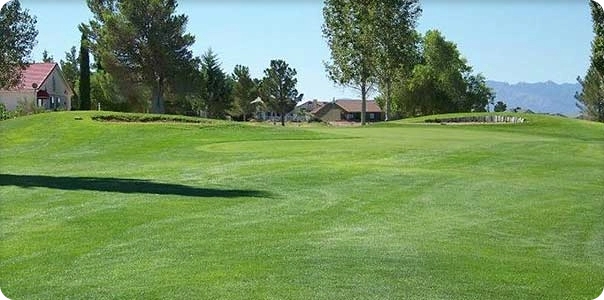 Nestled in the desert's embrace, Meadview invites you to invest in more than just property – it's an opportunity to join a vibrant community. With diverse landscapes, from expansive deserts to serene waterfronts, Meadview promises a dynamic yet serene lifestyle. Whether you seek a retreat or strategic investment, this area offers a rewarding future. Own a slice of Arizona's captivating essence and embrace Meadview's promise in your investment portfolio.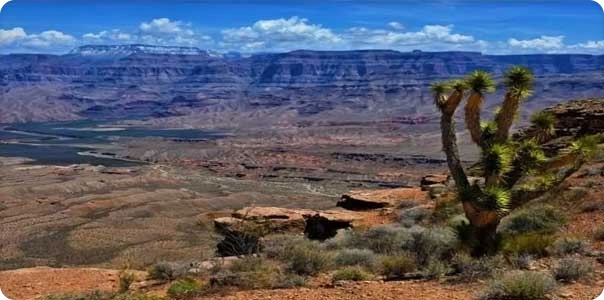 Discover Available Rentals Today!
Unlock the Finest Rentals with Unmatched Variety! Choose Kingman Premier Properties for the Ultimate Selection and Exceptional Living Spaces.
Let's get you on the road to an amazing property.
Leave us a message or give us a call to find out more about properties in Kingman, Golden Valley, Bullhead City and the Meadview areas!