THE AWESOME MEADVIEW AREA
Own a Piece of Meadview's Beauty, Serene Landscape and Thriving Community.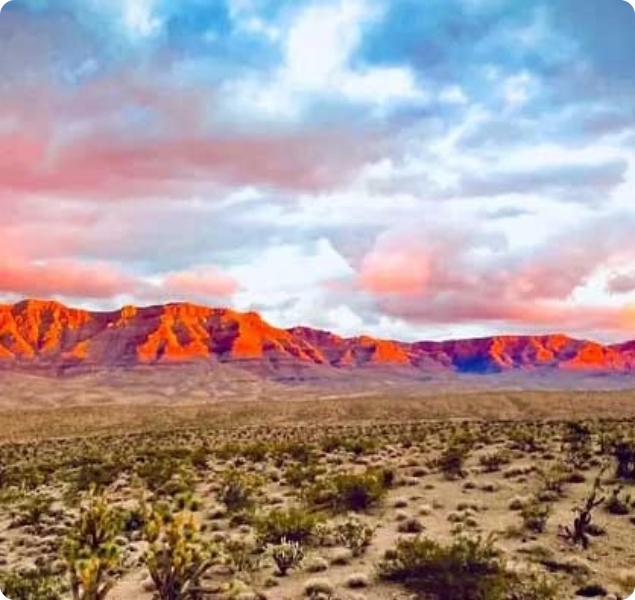 This picturesque landscape invites you to witness the intersection of natural beauty and strategic potential. Nestled within the desert's embrace, Meadview offers a unique opportunity to invest in a region where tranquility harmonizes with opportunity.
Investing in property within the Meadview area offers more than just ownership – it's an invitation to become part of a community that cherishes the stunning vistas, serene lakes, and outdoor adventures that define the region. With ample acreage and diverse landscapes, from vast desert expanses to inviting waterfront views, Meadview promises a lifestyle that is as dynamic as it is serene. Whether you seek a retreat from city life or a venture into strategic investment, this area holds the promise of a rewarding future.
Discover the untapped potential of Meadview and secure your piece of this awe-inspiring landscape. As you witness the desert's tranquility and explore the vibrant community, take the first step towards making Meadview's beauty and promise a part of your investment portfolio. Don't miss this chance to own a slice of Arizona's captivating essence.
Active Listings In Meadowview

Sorry we are experiencing system issues. Please try again.

Discover Available Rentals Today!
Unlock the Finest Rentals with Unmatched Variety! Choose Kingman Premier Properties for the Ultimate Selection and Exceptional Living Spaces.
Let's get you on the road to an amazing property.
Leave us a message or give us a call to find out more about properties in Kingman, Golden Valley, Bullhead City and the Meadview areas!