CENTRAL KINGMAN
Cherish Small-Town Life near Vegas, Phoenix & San Diego. Kingman's Homes Offer Suburban Bliss & Urban Ease in Harmony.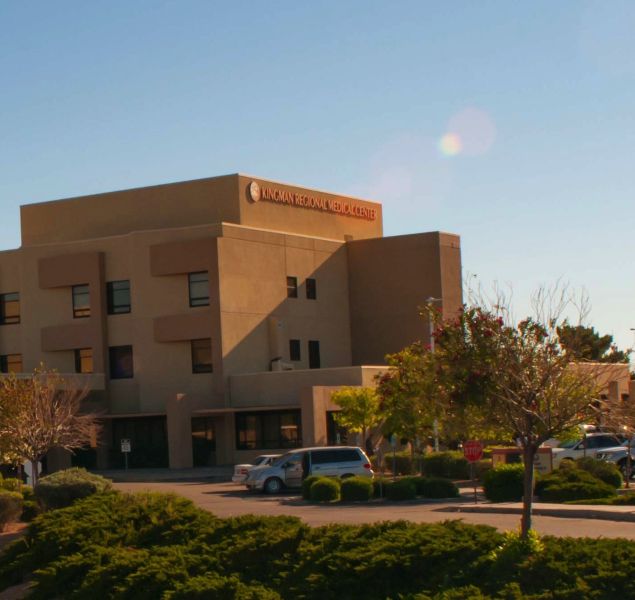 Discover the epitome of small-town charm coupled with unparalleled accessibility within an enchanting tapestry of small subdivisions that has blossomed from Kingman's expansion over the decades, offering the perfect fusion of serene living and urban convenience. Experience a lifestyle where the ease of shopping, medical care, dining, and banking coexist harmoniously with the comforts of a close-knit community.
Nestled against the backdrop of picturesque hills, this landscape boasts an array of living choices – from the grandeur of larger horse properties to the cozy elegance of brick and stucco homes. Subdivisions like Golden Gate, Bank Airport, Legacy, Walleck Ranch, Belle Vista, Castle Rock, Ridgeview, Fripps Ranch, Hualapai Shadows, Kingman Camelback, Cedar Creek Estates, Vista Bella, Neal One, Silverridge, Rialta Valley, College Heights, Hualapai Foothill Estates, Rancho Santa Fe, Granite Bluffs and more embodying a myriad of living experiences, all within a stone's throw from modern amenities and the camaraderie of a vibrant community. As you yearn for the charm of small-town life while remaining effortlessly connected to the bustling cities of Las Vegas, NV, Phoenix, and San Diego, CA this area beckons, promising an idyllic fusion of tranquility and accessibility that few places can rival.
Active Listings In Central Kingman, AZ

Sorry we are experiencing system issues. Please try again.

Discover Available Rentals Today!
Unlock the Finest Rentals with Unmatched Variety! Choose Kingman Premier Properties for the Ultimate Selection and Exceptional Living Spaces.
Let's get you on the road to an amazing property.
Leave us a message or give us a call to find out more about properties in Kingman, Golden Valley, Bullhead City and the Meadview areas!