COOL THINGS WITHIN DRIVING DISTANCE OF KINGMAN, AZ
Also between Las Vegas, NV and Phoenix, AZ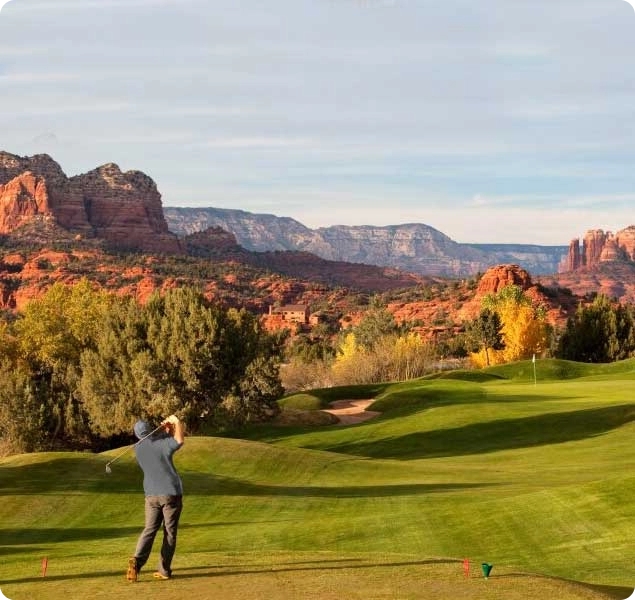 Embark on an exhilarating journey that bridges the dynamic realms of Las Vegas NV and Phoenix, Arizona, where adventure and natural beauty converge to create an unforgettable experience. As you traverse this captivating corridor, you'll find a multitude of diverse landscapes and exciting activities waiting to be explored. Starting in the picturesque Hualapai Mountains, just a stone's throw away from downtown Kingman, you'll find a haven for outdoor enthusiasts. Immerse yourself in the lush greenery, Pinon Pines, and abundant wildlife of the area. From hiking and biking along scenic trails to capturing the stunning panoramic views and stargazing at night, the Hualapai Mountains offer a symphony of experiences for nature lovers and for those seeking tranquility within easy reach of the city.
Discover Available Rentals Today!
Unlock the Finest Rentals with Unmatched Variety! Choose Kingman Premier Properties for the Ultimate Selection and Exceptional Living Spaces.
Let's get you on the road to an amazing property.
Leave us a message or give us a call to find out more about properties in Kingman, Golden Valley, Bullhead City and the Meadview areas!