THE MAGESTIC CERBAT FOOTHILLS
Invest Where Serenity Meets A Smart Investment. Own In The Majestic Cerbat Foothills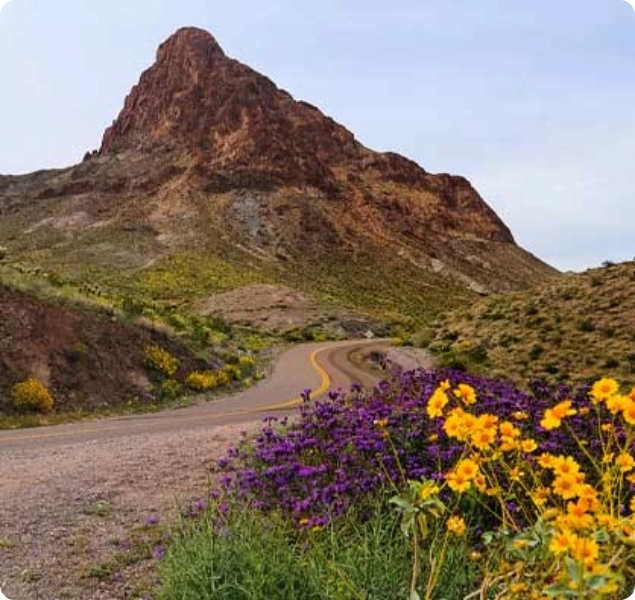 Embark on a transformative investment journey by exploring the majestic Cerbat Foothills. This enchanting landscape beckons with its sprawling beauty, captivating sunsets, and a sense of tranquility that can only be found among these mountain mesas. Nestled away from the city's bustle yet within reach, these foothills offer a canvas for both serene living and strategic investment.
Investing in property within the Cerbat Foothills presents an opportunity to secure your stake in a setting that balances space and convenience. The vast acreage, typically ranging from one acre plus parcels to expansive ranch properties, ensures privacy and elbow room, fostering an atmosphere of peacefulness. As the sun sets and the stars emerge above the unobstructed horizon, this is more than an investment; it's an invitation to embrace the desert's quiet elegance. Experience the allure of these foothills, where serenity meets investment promise, and take the first step toward owning a piece of Arizona's natural wonder.
Discover a realm of investment possibilities in the Cerbat Foothills. Own a part of Arizona's beauty and tranquility, where spaciousness meets strategic value. Seize the moment to invest in these breathtaking foothills and elevate your portfolio with a touch of Arizona's rugged elegance.
Active Listings In Cerbat Foothills

Sorry we are experiencing system issues. Please try again.

Discover Available Rentals Today!
Unlock the Finest Rentals with Unmatched Variety! Choose Kingman Premier Properties for the Ultimate Selection and Exceptional Living Spaces.
Let's get you on the road to an amazing property.
Leave us a message or give us a call to find out more about properties in Kingman, Golden Valley, Bullhead City and the Meadview areas!